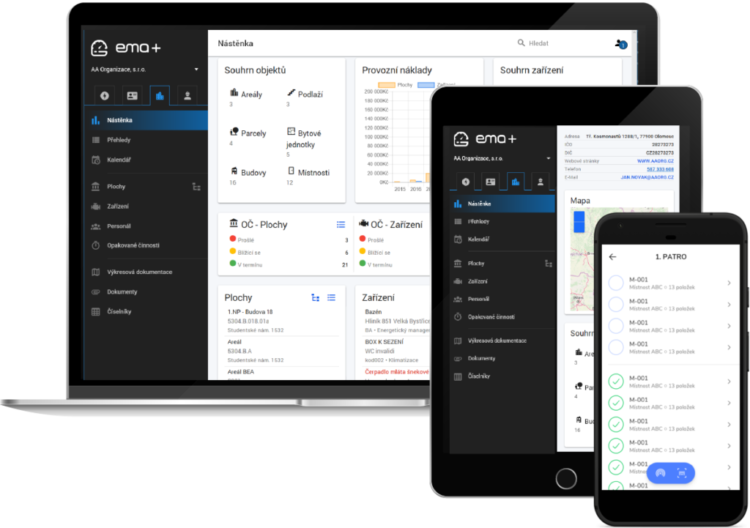 A comprehensive tool for efficient online administration and management of assets through an efficient cloud solution. It provides asset data online, in one place, and in real time.
What you cannot measure,
you cannot manage.
Technical records and hierarchy of areas and equipment, operation book of objects, drawings and map graphical data, photos, summary information.
Planning of inspections and maintenance, colour visualization of states, reminders in the form of e-mail, history of implementations, attached documents.
Overview and administration of all documents in one place, quick access to documents, transparent sorting by document types.
Request records including their statuses, work-flow of their assignment and implementation, prioritization and deadlines, cost allocation, reports and charts. The EMA+ Facility Management includes a mobile application for reliable and fast identification of assets and its field inventory with the option of electronic identification of barcodes and QR codes including RFID tags.

Identification of assets by entering a unique number, scanning the barcode, or reading the RFID tag of the asset directly in the field.

Each user has only his or her agenda incl. assigned tasks displayed in the application.

Maja provides up-to-date online views of inventory status as well as detailed information about each item.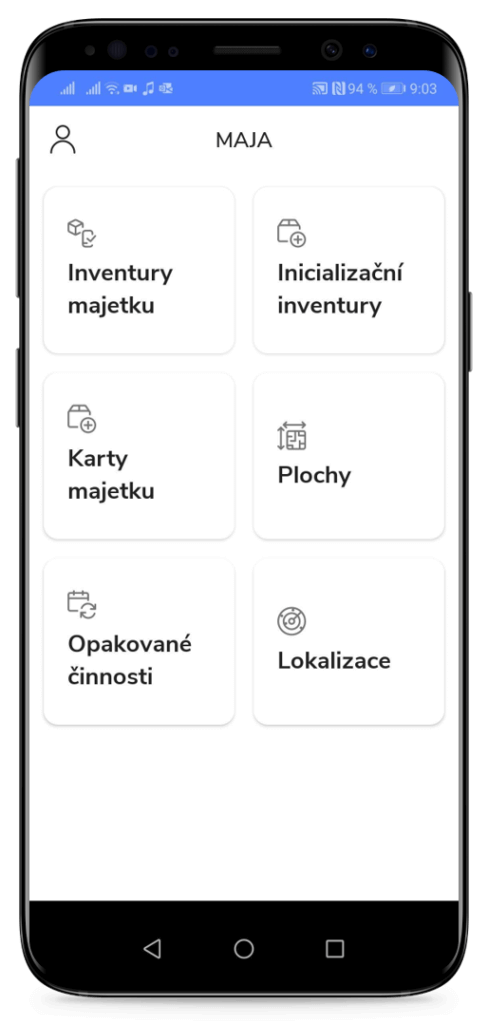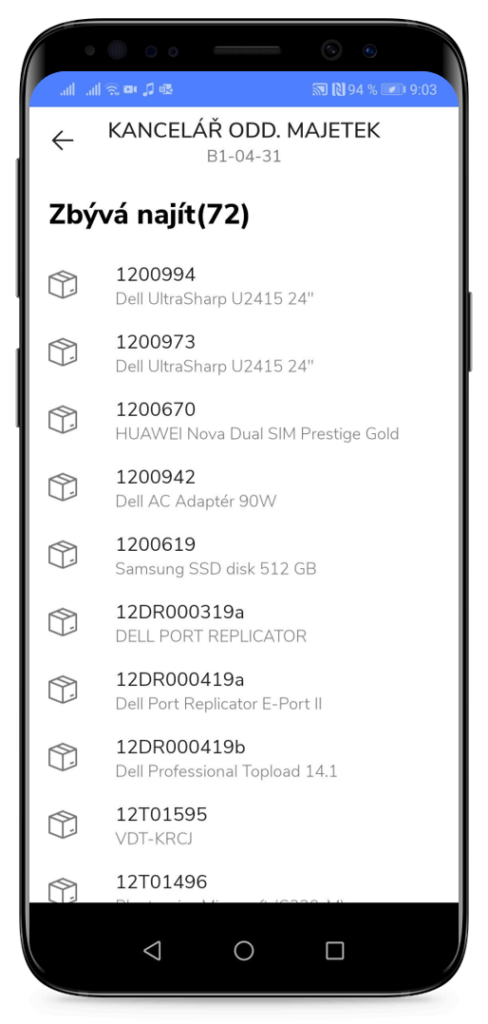 Intuitive searching for assets by inventory numbers, codes, brands or type of asset.
Data from the application is regularly synchronized on both sides with the central system.
Convenient use of the application even outside the signal and automatic data synchronization.
Ing. Michal Tesařík, MBA
mobil: 724 444 451
e-mail: tescosw@tescosw.cz
tř. Kosmonautů 1288/1, Olomouc
tel. 587 333 405
info@tescosw.cz
www.tescosw.cz